Hey there fellow cannabis connoisseurs! If you're as passionate about the world of cannabis as I am, then you're in for a treat. Although 2023 is coming to an end, this year has delivered an exceptional array of cannabis strains. In light of this, we've decided to compile lists showcasing the top strains in various categories. Join us as we roll up our sleeves and explore the Best Weed Strains of 2023!
Best Weed Strains 2023: Top 10 Sativa
In the ever-evolving landscape of cannabis cultivation, 2023 has ushered in a remarkable array of strains that promise to redefine your cannabis experience. From the energizing embrace of sativas to the soothing depths of indicas, the world of cannabis has something for everyone. In this segment, we'll be focusing on the top sativa strains of 2023, celebrated for their invigorating effects and uplifting qualities. So, without further ado, let's dive into the Best Weed Strains 2023 has to offer in the sativa category:
Best Weed Strains 2023: Top 10 Indica
We're diving deep into the world of indicas, known for their relaxing and soothing effects. These strains are the go-to choice for those seeking tranquility and relief from the hustle and bustle of everyday life. Let's explore the top 10 indica strains that are set to make waves in 2023, offering a blend of potency, flavor, and relaxation like never before.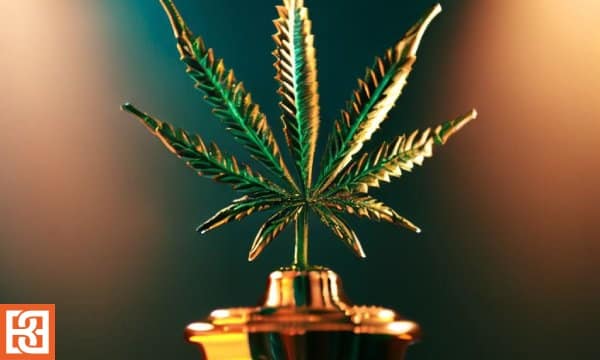 Best Weed Strains 2023: Top 10 Hybrid
In this segment of Best Weed Strains 2023, we're diving into the realm of hybrids, where the best of both sativa and indica worlds collide to create truly exceptional cannabis experiences. These strains offer a harmonious balance of effects, catering to a wide range of preferences and purposes. So, without further ado, let's explore the top hybrid strains that are making waves in 2023!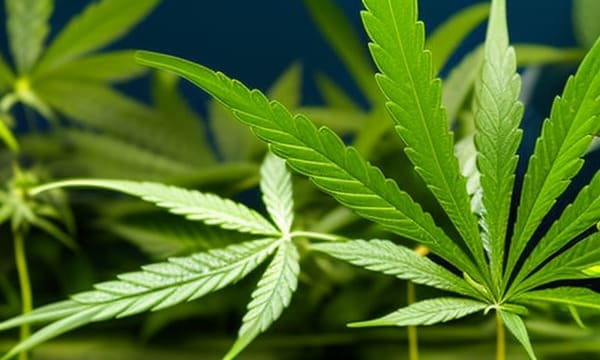 Best Weed Strains 2023: Top 10 CBD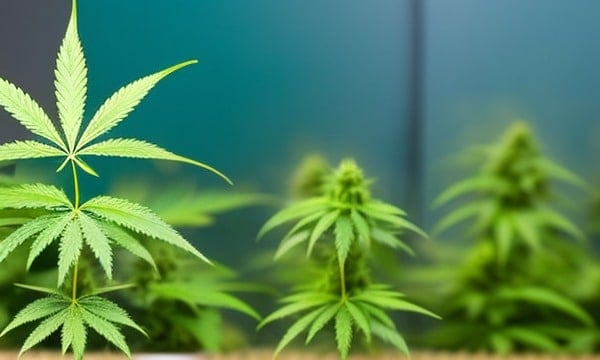 In the ever-evolving world of cannabis, 2023 brings forth a spectacular array of strains, each with its own unique profile and potential benefits. Among these, CBD-rich strains stand out as a beacon of wellness, offering therapeutic effects without the psychoactive buzz. These strains have gained popularity for their ability to provide relief from a range of ailments, from anxiety to chronic pain. Let's dive into the top 10 CBD strains of 2023, curated to offer you the best in relaxation and well-being.
Best Weed Strains 2023: Top 10 High THC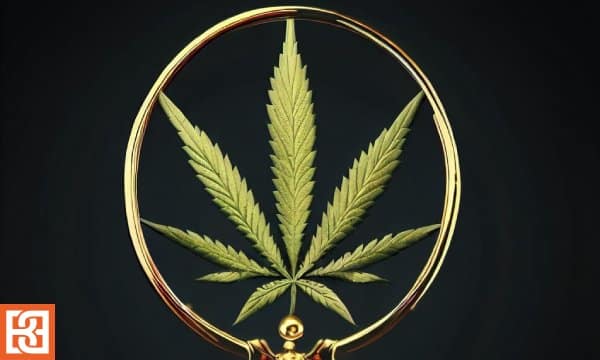 In the realm of cannabis, potency often reigns supreme, and 2023 brings us an array of strains that truly push the boundaries. These top contenders boast THC levels that soar to new heights, promising an experience that's as intense as it is exhilarating. As we delve into the Best Weed Strains of 2023, get ready to explore the heavyweights, the strains that pack a punch like no other. Brace yourself for a journey through the Top 10 High THC strains of the year.
Best Weed Strains 2023: Top 10 New Strains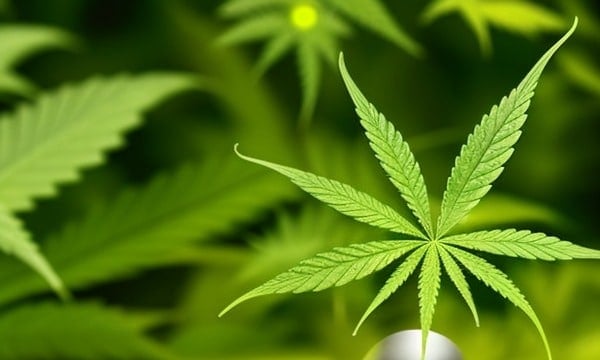 In the dynamic world of cannabis, each year brings forth a fresh wave of innovation and creativity. The year 2023 is no exception, which welcomed the arrival of exciting new strains with novel experiences for enthusiasts and cultivators alike. From vibrant flavors to unique effects, these strains have made a significant mark in the cannabis landscape. Without further ado, let's delve into the Best Weed Strains of 2023, focusing on the top 10 new introductions that are set to captivate cannabis aficionados around the globe.
As we wrap up this journey through the Best Weed Strains of 2023, it's clear that the world of cannabis is more vibrant and diverse than ever before. From the fruity delights to the earthy classics, each strain offers a unique experience for every cannabis enthusiast.
Remember, the convenience and extensive variety offered by online seed banks like Blimburn Seeds open up a world of possibilities for cultivators and connoisseurs alike. Purchasing seeds online not only provides access to an unparalleled selection but also allows for discreet, hassle-free delivery right to your doorstep.
So, whether you're seeking relaxation, inspiration, or relief, the perfect strain is out there waiting for you. Embrace the exploration, savor the flavors, and elevate your cannabis experience in 2023 and beyond. Happy growing!