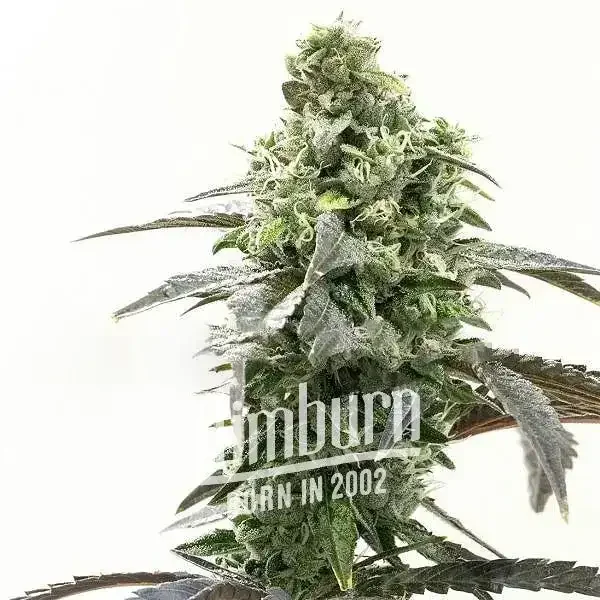 Black Widow is a legendary strain with recognized awards that resulted from the cross of a Brazilian Sativa and a South-Indian Indica.
| | |
| --- | --- |
| THC | |
| THC % | 24% – 28% |
| CBD | |
| CBD % | 2% |
| Lineage | Brazilian Sativa x South – Indian Indica |
| Type of Seed | |
| Genetic | |
| Yield | Medium Yield |
| Yield Indoor | 1.15 – 1.47 oz/ft² | 350 – 450 gr/m² |
| Yield Outdoor | 21 oz/plant | 600 gr/plant |
| Height | 6.56 ft | 2 m |
| Flowering Time | 8 – 10 weeks |
| Harvest Month | All Season |
| Beginner | For Beginners |
| Medical | |
| Effects | |
| Flavor | |
| Terpenes | Alpha-Pinene, Caryophyllene, Humele, Limonene, Linalool, Myrcene |
Black Widow Indica Marijuana Seeds
Enjoy a unique experience when you purchase Black Widow Indica cannabis seeds from Blimburn Seeds Bank. It is one of the best-selling Indica strains in the United States.
Our seeds are fresh and ready to germinate. Follow our Germination guide for best results!
Origins of Black Widow Indica Cannabis Seeds
Black Widow is a legendary strain with recognized awards that resulted from the cross of a Brazilian Sativa and a South-Indian Indica. This variety is a genetic deviation from the mythical White Widow, a true legend. Named for a spider whose bite gives off a very strong venom, this strain's THC content gives off a similar effect, reaching 24% – 28%. Black Widow is a Sativa-dominant strain, reaching values of 60%.
Growing Black Widow Indica Cannabis Strains
Black Widow is an ideal plant for inexperienced growers as it has a high resistance to diseases, mold, fungi, and pests. Indoors, this plan will reach two feet tall and outdoors, it can grow to 6 feet.
As the plant matures, you can expect to see bright green shoots with white frosted trichomes. The gleaming resin gives it a cobweb effect.
Black Widow Indica Weed Flavors and Effects
Its aroma is not very discreet as it gives off a strong fragrance of sweet skunk scents with hints of pine and fruity touches. From the first puff of smoke, you will notice a strong blow to the head that will course through your body, giving you a feeling of pure happiness. Black Widow is a strain that brings a creative euphoria, full of energy to give you that inspiration to paint, write or simply enjoy a good high.
This quality strain is a recommended remedy for those suffering from stress or lack of appetite.
Final Thoughts
So, you have chosen to grow some Black Widow Indica marijuana seeds of your own? Now you just need to know where to buy weed seeds online Black Widow Indica. The answer to that quandary is simple. Blimburn Seeds is the most trusted online resource for the highest-quality weed seeds you'll find anywhere in the world. Our talented pool of seed genetic specialists work day in and day out to bring you the best possible cannabis seeds in nearly every strain known to man. We back all of our seeds with our industry-leading germination guarantee. Our friendly customer care team is just a quick call away or you can visit our online cannabis seed bank by clicking any of the links above. At Blimburn Seeds Bank Store, we are as passionate about home-grown cannabis as you are. We look forward to helping novice growers get started and join experienced cultivators in achieving better crops with better strains!
I ordered and they came fast . No problem spouting. Thanks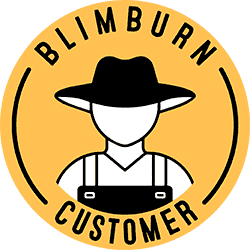 VERY Good for beginners. plants pop up great, lots of buds.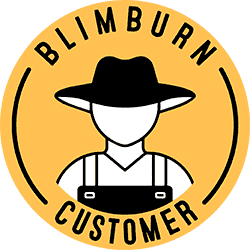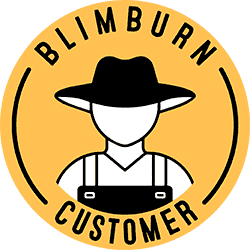 Write a review and get 15 blimcoins