Welcome to Best Sativa Strains of 2023. In the ever-evolving landscape of cannabis cultivation, 2023 stands as a pivotal year, introducing an extraordinary array of strains poised to revolutionize your cannabis journey. This year marks a turning point, where the meticulous art of cultivation has resulted in a diverse and potent selection of strains. From the invigorating embrace of sativas, known for their bright, cerebral highs, to the serene depths of indicas, cherished for their relaxing and therapeutic properties, the world of cannabis now boasts an option for every preference and purpose.
In this segment, we embark on a journey to unveil the crown jewels of 2023's sativa strains, each celebrated for their exceptional ability to invigorate the senses and elevate the spirit. These strains are the embodiment of botanical craftsmanship, cultivated to perfection to offer an experience beyond compare. They represent the pinnacle of what the cannabis plant can achieve in terms of flavor, potency, and effect.
So, without further ado, let us venture into the realm of the Best Sativa Strains 2023. These are not just plants; they are living testaments to the dedication and expertise of modern cultivators. Each strain holds the promise of an unparalleled experience, a chance to explore new horizons of consciousness and creativity. Let these strains be your guides in the quest for an elevated, transformative cannabis encounter.
Top Sativa Strains 2023
Before we introduce these exceptional strains, it's worth noting that each one embodies a unique profile of aromas, flavors, and effects, ensuring that there's a perfect fit for every enthusiast. Now, let's explore the following strains: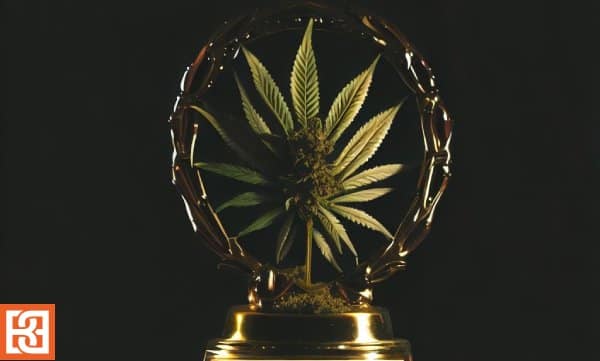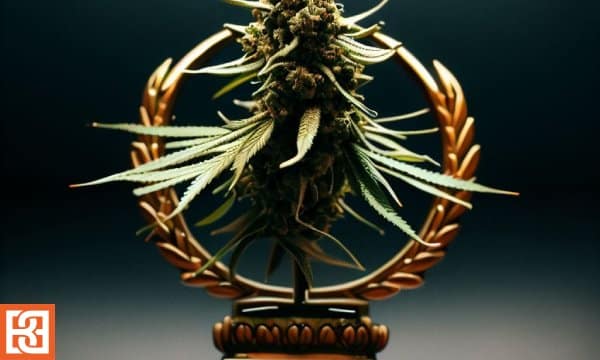 Whether you find yourself yearning for a surge of creativity to fuel your artistic endeavors or seeking a mood-lifting escape from the demands of everyday life, the top sativa strains of 2023 stand ready to offer an unparalleled cannabis experience. Each strain, meticulously crafted and refined, holds the potential to unlock new dimensions of inspiration and euphoria.
As you embark on this journey through the diverse world of cannabis, you're invited to explore these exceptional strains, each one a testament to the artistry and dedication of modern cultivators. Each bud, a tiny marvel of nature, is poised to transport you to realms of consciousness and creativity you may have yet to discover.
For a more comprehensive list, visit our blog on ranking the Best Weed Strains of 2023. Remember, we offer free shipping in all orders. This is our way of ensuring that your path to elevated experience with the best sativa strains of 2023 is not only rewarding but also convenient. So, indulge in this extraordinary selection, choose the perfect strain to suit your desires, and let the journey begin.