Find the Best Cannabis Seeds in Thailand
Grow Your Own Oasis of Wellbeing!
Welcome to our exclusive catalog of cannabis seeds in Thailand. Immerse yourself in the experience of cultivating your own garden of well-being with our unique and highest-quality strains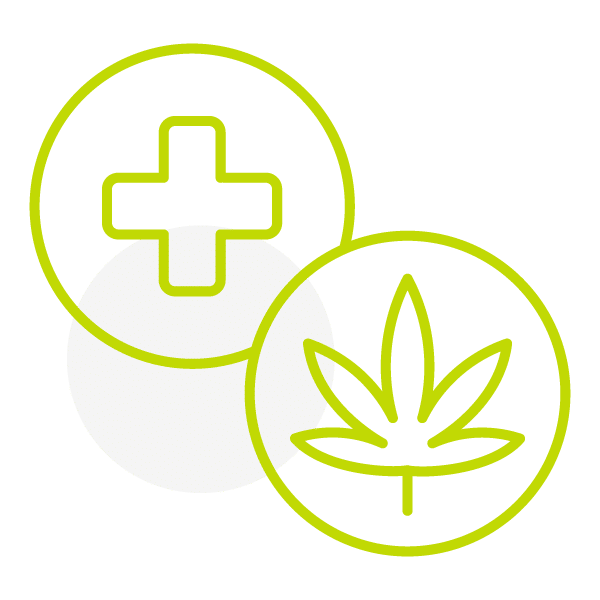 24-Hour Delivery
Your order, directly from our warehouses in the heart of Thailand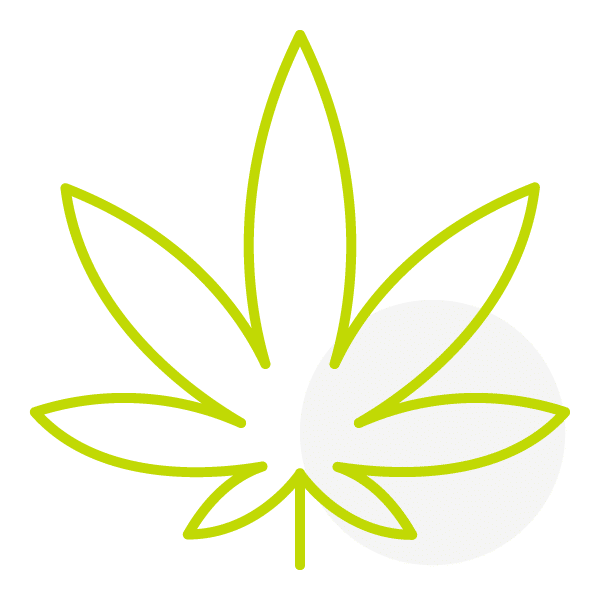 Best Price
We guarantee the most competitive rates in the Thai market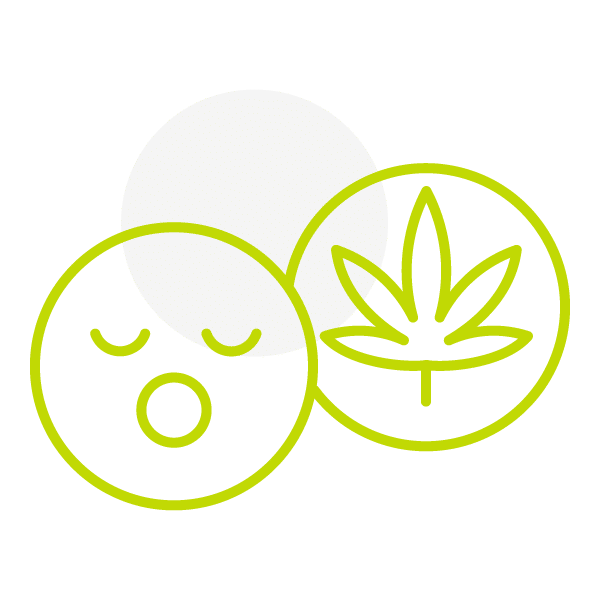 Satisfaction Guarantee
We are confident that you will be satisfied with our seeds
Cannabis Varieties for Every Taste
In our rigorous selection process, we carefully choose cannabis seeds that cater to a wide range of tastes and needs. From relaxing strains that will transport you to calmness to those that will energize you, we have the perfect seed for you.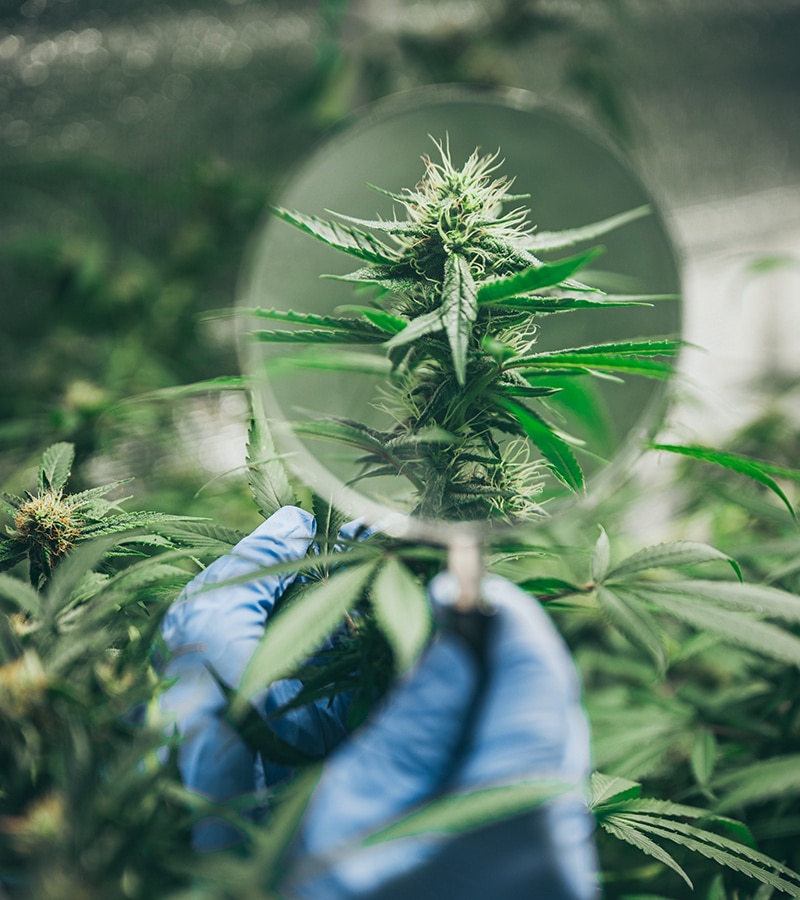 The quality of the seeds is unbeatable. I have grown several varieties from your catalog, and the results have always been impressive.
First-class genetics in Thailand
In our commitment to providing you with the best experience, we stand behind our seeds with an unwavering quality guarantee. We provide you with fresh and authentic cannabis seeds so you can cultivate with absolute confidence and achieve the most exceptional results.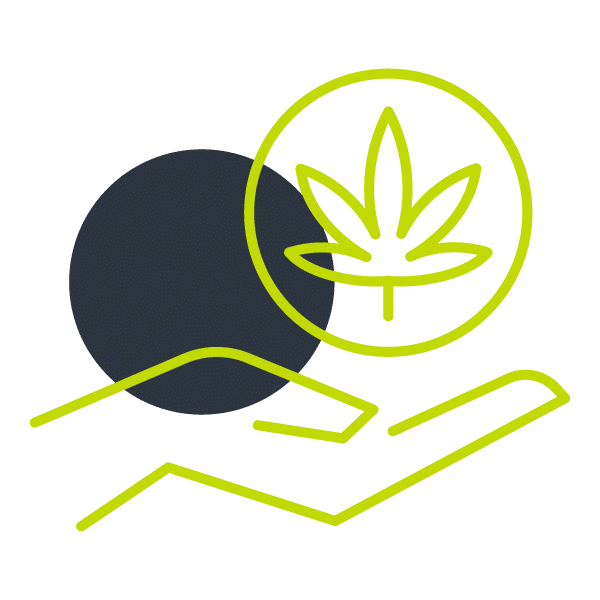 Autoflowering
The ideal option for quick and hassle-free cultivation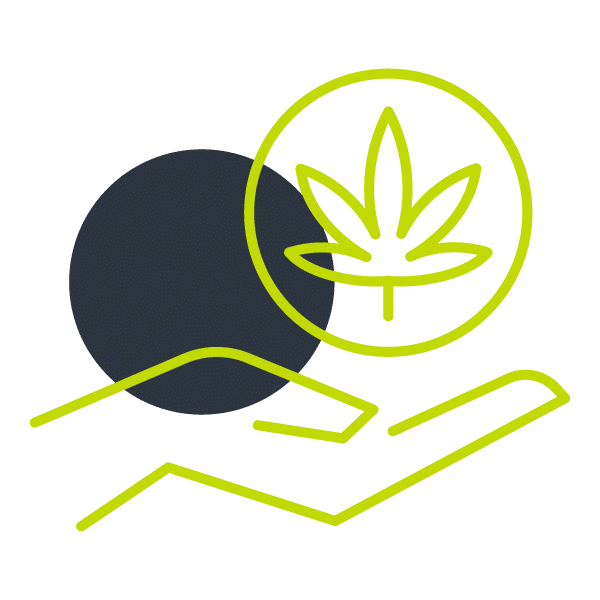 Feminized
Explore the perfection of feminized cannabis seeds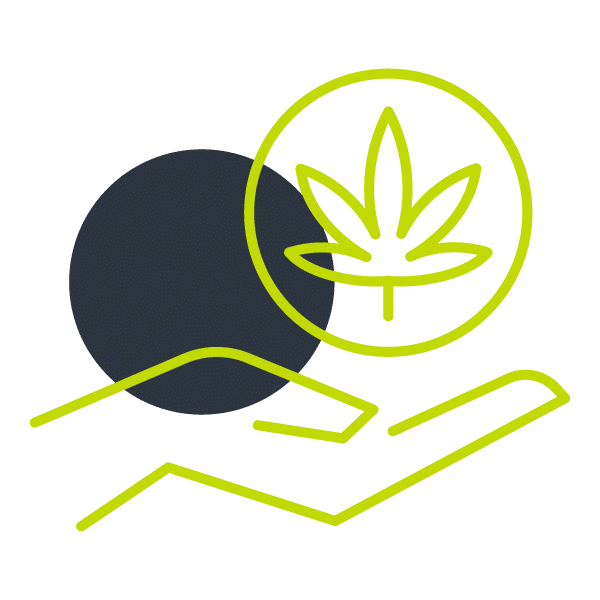 Regular Seeds
Discover the versatility of regular cannabis seeds
CBD Seeds
Discover New Strains in Our Seed Bank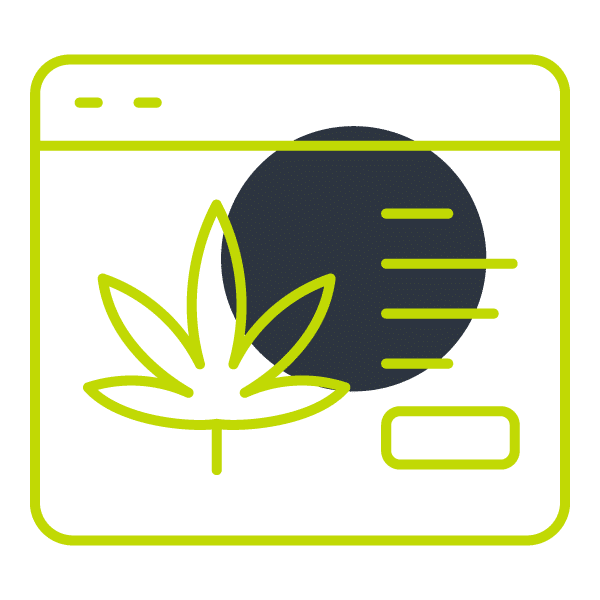 High THC
The most intense strains for an unparalleled experience
Low THC
Discover the ideal strains for moderate consumption
Expert Guidance and Support
You're not alone on your exciting cultivation journey. In our commitment to you, we offer advice and support from specialists at every stage of the process. From the initial planting to the final harvest, we are here to guide you to success.
Discover the reasons why we are the number one choice for cannabis enthusiasts in Thailand
Blimburn Seeds is a cannabis seed company based in Thailand dedicated to providing local growers with the best possible seeds. The company offers a wide range of seeds, from traditional varieties to exotic strains, all tailored to Thailand's climatic conditions
The best cannabis seeds for cultivation in Thailand
Discover the ideal cannabis seeds for cultivation in the climate of Thailand. From native Sativa strains to resilient Hazes, we provide you with the best options for successful cultivation in this unique environment.
Place Your Order Today and Begin a Truly Unique Experience!
Don't wait any longer, place your order right now and embark on your exciting journey towards a personal well-being garden! With our exceptional cannabis seeds, a unique and highly rewarding experience awaits you
Great strain to grow love 😍 the smell, they look beautiful in their full 🌕 bloom there George's plant grow and good high really good quality seeds good going blimburn.very good job.
The plant 🌿 germed quickly as they always do from blimburn and took off like crazy 🤪 then it stretched its about 7f but the colors are a little yellow missing nutrients but all in all love 😍 smell and the ➿ looks very hardy plant.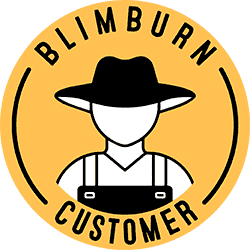 Golden Goat !
Golden Goat is truly a gem among strains! The euphoric effects and citrusy aroma make it a top choice for cannabis enthusiasts. I found premium Golden Goat near me, and now my garden is flourishing with this exceptional strain. Highly recommend for a blissful cultivation experience!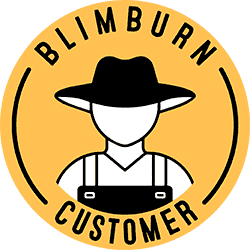 Explore our latest blog articles and stay up to date with the latest trends, tips, and news in your area of interest. Don't miss out on our updated and valuable information!