Buy Cannabis Seeds in Germany
Buy Cannabis Seeds in Germany, where medical cannabis is legalized but recreational marijuana is not. What is the regulation to grow marijuana? Germany is a country located in Western Europe, with fairytale landscapes, large forests, rivers, mountain ranges, even beach if we go north. In general, its climate is cold and humid.
It is a country that recently in 2017, after years of mobilizations and protests, medical cannabis has been legalized. To this day some German doctors are still hesitant to prescribe weed. There are many studies in which it is demonstrated that marijuana thanks to its cannabinoids and the interaction with our body reduces: stress, depression, anxiety, arthritis, muscular pain, chronic pain, fatigue, nausea, etc.
Although Germany has legalized medical marijuana, the legalization of recreational marijuana is still pending. So we have to be clear that growing weed with THC above 0.2% in your garden can be a bit of a problem. Germany's laws are relatively milder and you won't have to go to prison.
Like other countries in the European Community, cannabis seeds are classified as collector's items as marijuana seeds themselves do not contain THC and you can order quality seeds from Blimburnseeds.com our shipping is fast and discreet. Follow our germination process and if you have germination problems, we have a Germination Guarantee for our customers.
Best Strains to Grow in Germany
Where is Legal to Buy Cannabis Seeds in Germany, and Grow it?
As mentioned above, Germany is a country where medical cannabis is legalized and recreational marijuana is not. Although the laws are more relaxed, there is a regulation to be able to grow medical cannabis.
Those patients who suffer on a daily basis and who have their prescriptions in order to be able to buy medical cannabis in a pharmacy, cannot grow their own weed at home. This situation is generating a black market and a large expansion of home cannabis cultivation.
The initial law instituted by the BfArM is incredibly strict in that only people with prescriptions can buy medical cannabis. This is a major problem in a population of over 80 million people.
Remember that Blimburn is a marijuana seed bank with over 850 strains and has even created numerous winning strains in some cannabis competitions. We have been working for more than 20 years in the conservation of old school genetics, new generation genetics with high THC, intense flavors and an amazing terpene profile. Order now feminized, autoflowering, fast version, regular, cbd and cbg seeds in our online store Blimburnseeds.com and in a few days you will receive your seeds.
Where to buy weed seeds online in Germany
When we want to order marijuana seeds online, the first thing our German customers look for is to buy marijuana seeds online from a reliable seedbank and Blimburn has been working hard for more than 20 years to keep some genetics, creating new strains like our Santa Muerte, Mamba Negra, Cafe Racer with an amazing terpene profile.
Besides having a catalog with more than 850 strains, we have the best selection of strains that are breaking the market in US dispensaries and we know that our growers like to grow their own weed indoors.
You can buy cannabis seeds in Germany online on our website blimburnseeds.com, we have a logistic center in Europe and our shipments are fast and discreet. We also have a 24/7 customer service to help our customers in everything they need.
Every week we have promotions for our customers to buy their seeds and get more. In addition with the points program you will be adding Blimcoins for your next seed orders.
The Best Cannabis Seeds for Sale in Germany
It is difficult to get the best cannabis seeds in a country where only medical cannabis is legalized and recreational marijuana is prohibited. However, it is totally legal to buy marijuana seeds as they are classified as collector's items.
Buy cannabis seeds in Germany, the best option is to buy online, but the question for many Germans is where? In Blimburn, we have been working for more than 20 years to offer a quality service, strains with genetics that have been preserved for years and which we make the best selections to offer our customers a catalog with more than 850 strains.
We have different strains, all with a germination rate higher than 90%. Feminized, Regular, Fast Version, Autoflower, even CBD and CBG strains for patients who suffer their daily life and see in marijuana a way to relieve their pain and problems.
Germany has a cold and humid climate, so we have a wide range of weed that are perfectly adapted to this climate. We also have mold resistant strains available to reduce the problems that some breeders have at the end of each harvest.
We remind you that Blimburnseeds.com has a wide catalog with strains with high THC that exceed 30% and perfect seeds for indoor and outdoor cultivation. Many of our genetics have been grown in large greenhouses under artificial light to obtain the best selection of high quality feminized, regular, fast version, autoflowering, cbd and cbg seeds. In addition, our germination rate exceeds 90% germination. When our clients, breeders and growers have any doubts with their cultivation, we help them at all times so that their beautiful cannabis plants provide them with resinous buds full of happiness.
Buy Fenimized Seeds in Germany
In Germany you can buy feminized seeds from our website blimburnseeds.com where you will find the best genotypes, old school varieties and varieties with numerous awards.
Remember that Germany has some months where a lot of snow falls, so the best option for cultivation is to grow marijuana indoors, in well-aerated areas so that our cannabis plants do not suffer from excess humidity. Our marijuana seeds are ready to germinate in a few days to proliferate under spotlights with high yields.
Buy cannabis seeds in Germany with a germination rate of over 90% and follow our germination method to avoid problems. In addition, our shipments are fast, as are our fast version seeds, which have a shorter period than feminized seeds, ideal for impatient customers or breeders who need a short harvest period.
Feminized seeds produce cannabis plants that are almost exclusively female, which means they have a high likelihood of producing high quality,
Buy Autoflowering Seeds in Germany
We have been working for more than 20 years on the conservation of genetics and on the creation of new strains to enhance their terpene profile, provide the plant with resistance to pests and make cannabis cultivation easier for our clients and marijuana growers. .
Years ago, with the arrival of autoflowering strains, few growers were happy since they were not yet completely finished. Nowadays, growing autoflowering seeds is a pleasure for many clients and growers since its terpene profile, its buds and its yield are similar to feminized seeds but with the advantage of reducing harvest time.
When we take a bud by hand we do not see the difference with a bud from a feminized plant. Rich resinous buds that give off deep aromas.
Choose your autoflowering seed with high THC, low THC, earthy flavors or fruity flavors but remember to buy cannabis seeds at blimburnseeds.com, we have a wide catalog of autoflowering varieties for those
Buy Fast Flowering Seeds in Germany
Buy now our fast growing and flowering feminized seeds are unique and preferred by some Germany growers who do not have their growing area well conditioned and need a shorter harvest due to the very cold months.
Blimburn knows how important it is to have fast harvests and we have been working on our Fast Blooming line for years. Where we offer feminized seeds with a short cultivation period and with the same characteristics as a feminized one, a unique flavor, penetrating aromas. You can choose to buy the fast or fast blooming version and in a short time you will have cannabis plants with large frosty and resinous buds.
The best online site with more varieties is without a doubt Blimburn Seeds. Buy cannabis seeds in Germany with a unique and genuine genetic certificate. Plus, you'll always receive a free seed with your order to try a new sativa, indica, or hybrid strain.
Blimburn is a company selling marijuana seeds that started in 2002 and has been working for more than 20 years to help its customers to reduce their daily problems and that are relieved with the consumption of CBD. Since before the legalization of medical cannabis in Germany we advise many German growers to select the best strain to reduce their problems. On our website you have a wide catalog of feminized CBD seeds. In each of our varieties we have included the proportion of THC and CBD that each marijuana plant provides.
From Blimburnseeds.com you can buy cannabis seeds in Germany, CBD seeds you like the most. With unique flavors and an incredible profile, we send you your medicinal seeds in a discreet and fast package so you can grow this genus of cannabis plants that will help you with your daily problems. Reduce stress, anxiety, eating problems or extend your sleeping hours with a better quality of life.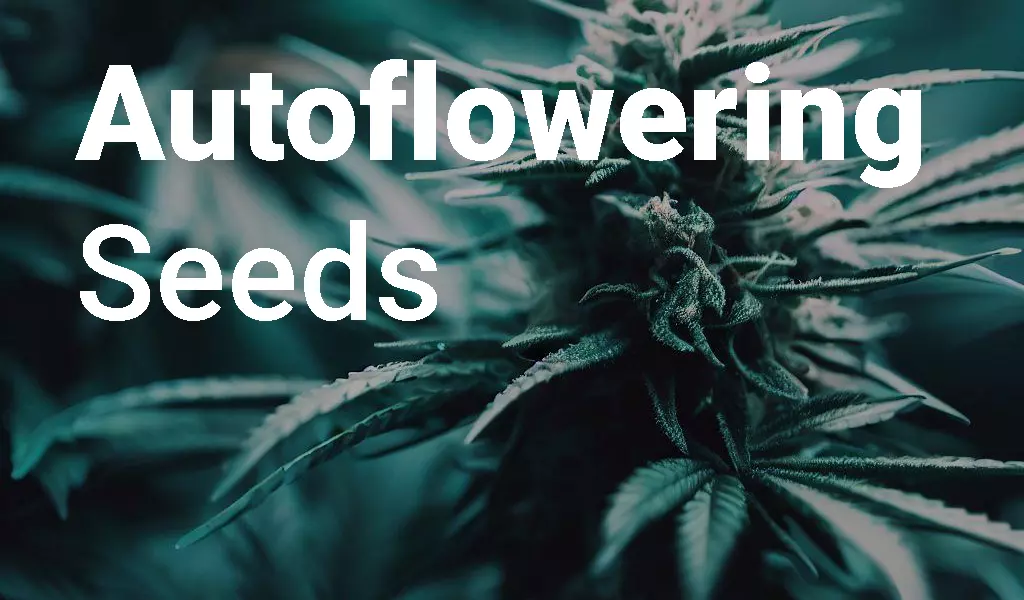 Strains of cannabis seeds that grow quickly.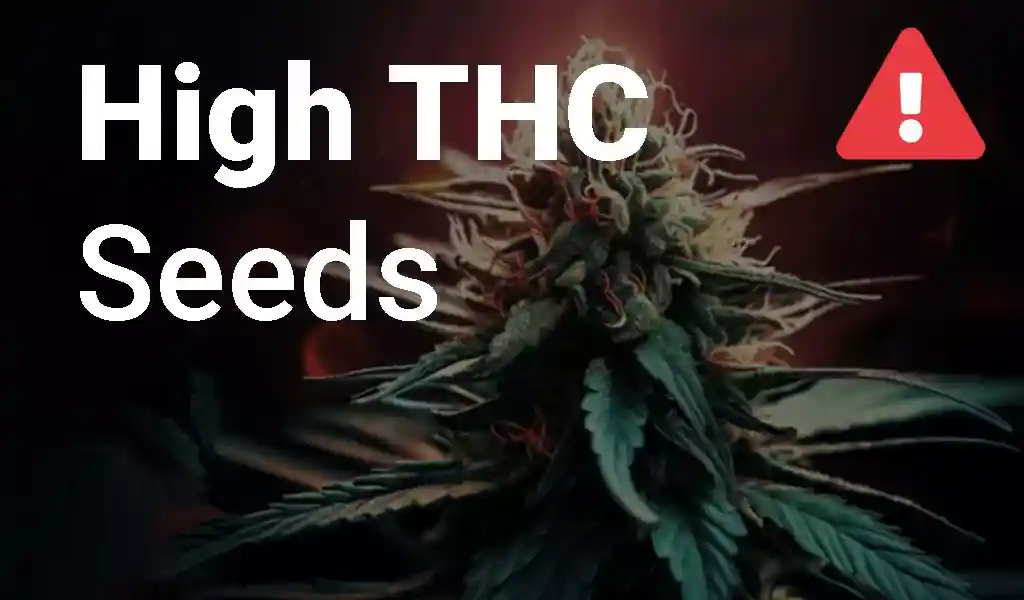 THC is responsible for the plant's psychoactive effects.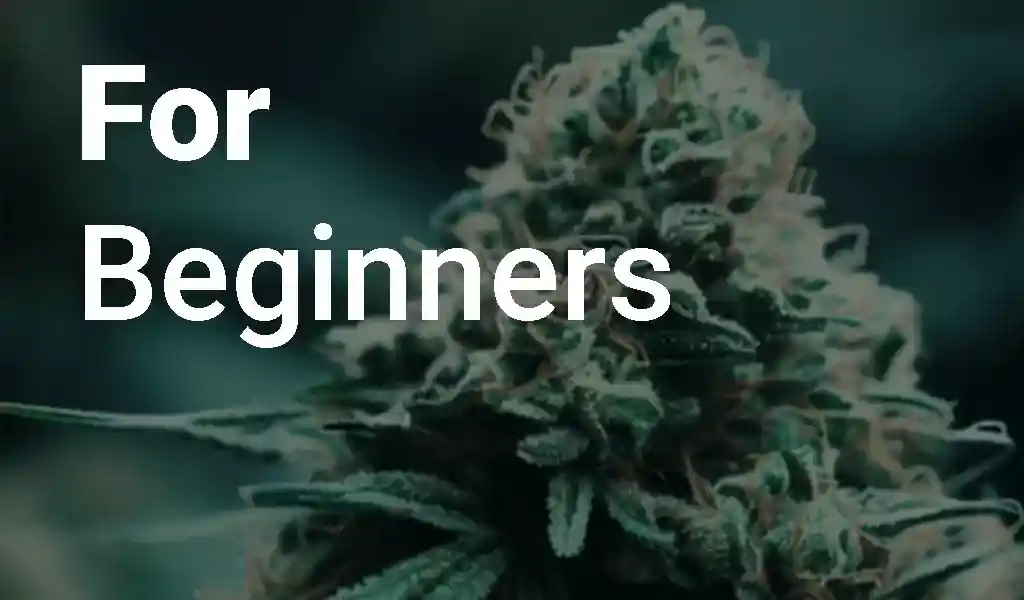 Choose the best cannabis seeds for beginners.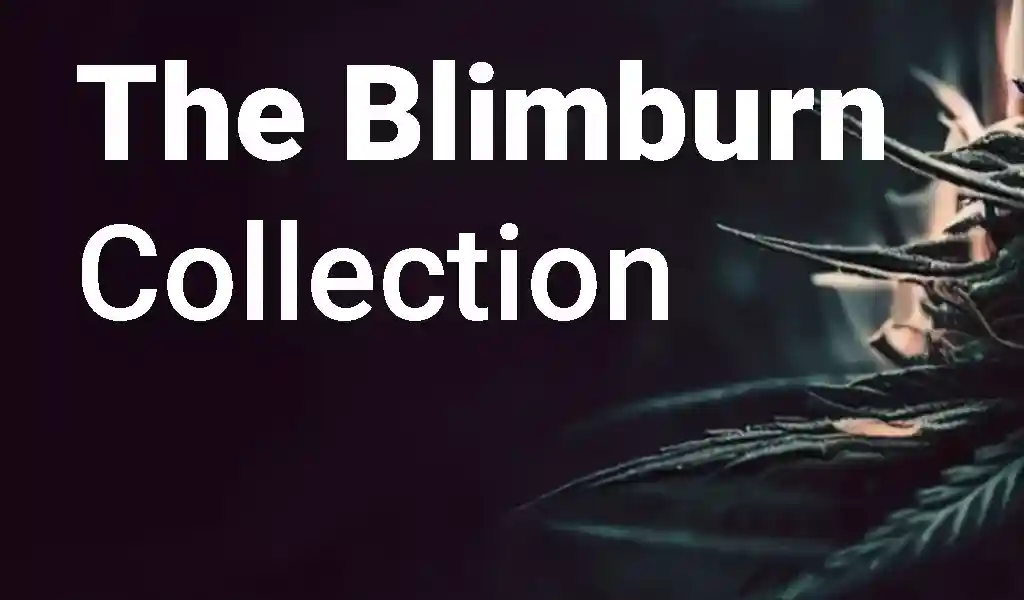 High quality cannabis seeds with stable genetics.