Buy Sativa Seeds in Thailand with Blimburn guarantee. Before you buy Sativa Seeds, did you know that the first Sativa marijuana plants were discovered by scientist Carl Linnaeus in 1753 and you think it was only a few years ago? For centuries, Sativa marijuana strains were originally cultivated for their hemp fiber, medicinal and psychoactive properties that interacted with the body.
Many breeders believe that the best marijuana strains are sativas, as they are better adapted to warmer climates and better yields are obtained. The best sativa seeds originate from tropical countries of Central and South America and Southeast Asia, such as Thailand, India, Mexico and Colombia. But we know that since 1973 until today there are many sativa seeds for sale that have been genetically improved thanks to seed banks such as Blimburnseeds.com
To differentiate a sativa plant from an indica we must be clear that one of the main characteristics of cannabis sativa plants are the leaves and the flowers will also have a different appearance, as sativa strains have long and thin foliage and long and cylindrical buds, compared to indica strains with wider leaves.
But what all breeders really like is the high THC contained in all sativa marijuana plants. Remember, always buy sativa seeds at Blimburnseeds.com with different payment methods. We also have 24/7 customer service and the best stealth shipping for feminized, regular, fast version, autoflowering, CBD or CBG seeds. You choose if you find sativa, indica or hybrid strain with unique flavors and effects for all tastes.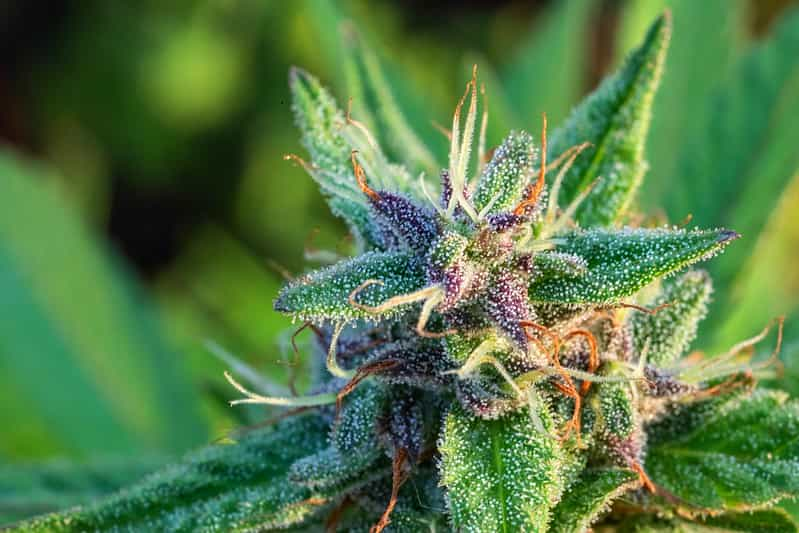 Where can I find Sativa Seeds in Thailand?
It is important to buy seeds from reliable seed banks. From Blimburn Seeds Bank we have been working hard for more than 20 years, creating new strains and bringing the happiness of growing quality seeds, with genetic certificate and a germination percentage higher than 90%.
You find Sativa seeds in Thailand with high quality only possible in Blimburnseeds.com with triple guarantee, fast and discreet shipping. We have a catalog with more than 700 seeds, choose which one you want to grow, Sativa, autoflowering, fast version or CBD. Find unique seeds and high quality stable genetics on our website blimburnseeds.com
Where to buy Sativa seeds online in Thailand
Buy Sativa seeds online in Blimburnseeds.com! Home growers choose to grow their own marijuana to get a wide variety of seeds. However, not everyone takes the risk of buying male seeds since it requires expert hands in the cultivation of marijuana, but at Blimburnseeds.com we make it easy for you with information about each variety, genetics, flavors, effects, terpenes and a blog with numerous articles for you to become a master of marijuana growing.
The Best Sativa Seeds for Sale in Thailand
From Blimburn Seeds Bank we offer you the best seeds and the most demanded weeds from the US and part of the whole world. However the best selection is made by you choosing what effects, flavors or genetics you like the most to grow indoors or outdoors.
When buy cannabis sativa seed in Thailand online at Blimburn Seeds, free shiping, we germination guarantee you the highest quality in each strain, with amazing genetics, so you won't have any problems in your love growing cannabis. Also, we guarantee discreet, safe and fast shipping and with the best offers for you. Fast Shipping !

Remember, we have more than 700 strains seeds online, only Blimburnseeds.com with guarantees a fast and discreet delivery to anywhere in the world where you want to grow this marvel of weed with stabilized genetics, so you will not have any problem in your crop. Find unique and stable genetics high quality seeds.