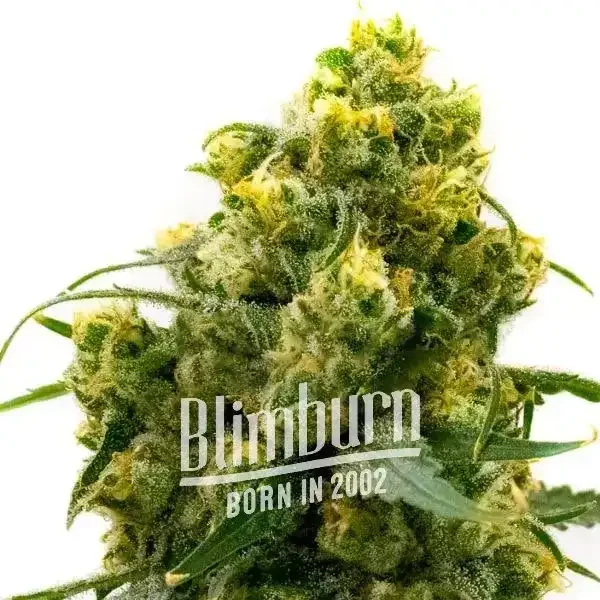 24K Gold is a true classic stemming from Amsterdam. Also known as Kosher Tangie, it is a hybrid variety.
| | |
| --- | --- |
| THC | |
| THC % | 19% – 22% |
| CBD | |
| CBD % | 2% |
| Lineage | Kosher Kush x Tangie |
| Type of Seed | |
| Genetic | |
| Yield | High Yield |
| Yield Indoor | 1.47 – 1.82 oz/ft² | 450 – 550 gr/m² |
| Yield Outdoor | 15 oz/plant | 450 gr/plant |
| Height | 4.92 ft | 1.5 m |
| Flowering Time | 8 – 10 weeks |
| Harvest Month | All Season |
| Beginner | For Beginners |
| Medical | |
| Effects | |
| Flavor | |
| Terpenes | Alpha Cedrene, Alpha-Pinene, Beta-Caryophyllene, Borneol, Cadinene, Camphene, Citral, Eugenol, Farnesene, Fenchol, Humulene, Myrcene, Ocimene |
24K Gold Indica Seeds
Enjoy a unique experience when you purchase 24K Gold feminized marijuana weed seeds, a mostly Indica strain, from Blimburn Seeds Bank.
Our seeds are fresh and ready to germinate. Follow our Germination guide for best results!
Origins of 24K Gold Cannabis Seeds
24K Gold indica strain comes from the Netherlands – Amsterdam. 24K Gold is a true classic that is also known as Kosher Tangie. It is a hybrid strain of Kosher Kush, a potent indica, and Tangie, a sativa that will lead to a world of euphoria and pleasant relaxation.
Growing 24K Gold Seeds
24K Gold offers thick and dense buds covered with a large layer of resin rich in trichomes. Its size is large during the vegetative stage. Its flowering period is 9 to 10 weeks with the month of October being key harvest time.
For optimal indoor cultivation, Blimburn Seeds Bank advises wide, vertical spaces and the use of the ScrOG method to obtain a uniform plane and increase the size of the lower flowers. If you plan to grow our feminized seeds outdoors, we have developed a grow guide for optimal cultivation in any area of the world. Marijuana seeds for sale.
24K Gold Flavors and Effects
24K Gold is an Indica weed with a very strong smell of Kush combined with fresh citrus Tangie notes that will take you deep into the forest. The effect of this variety is very strong, combining the energetic euphoria of the Tangie with the deep physical relaxation of the Kosher Kush.
Hope this 5 star review isn't too early judgement, but the site navigation was flawless and well organized.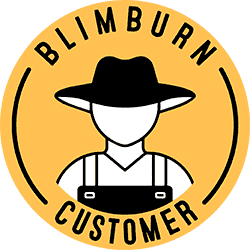 Always the best of the best. Quick shipping is why I come back!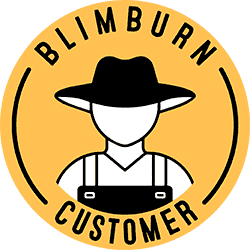 Grew 25 from seed with 23 germinating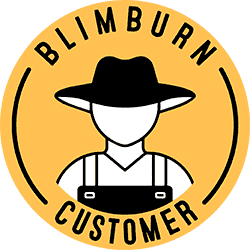 Write a review and get 15 blimcoins