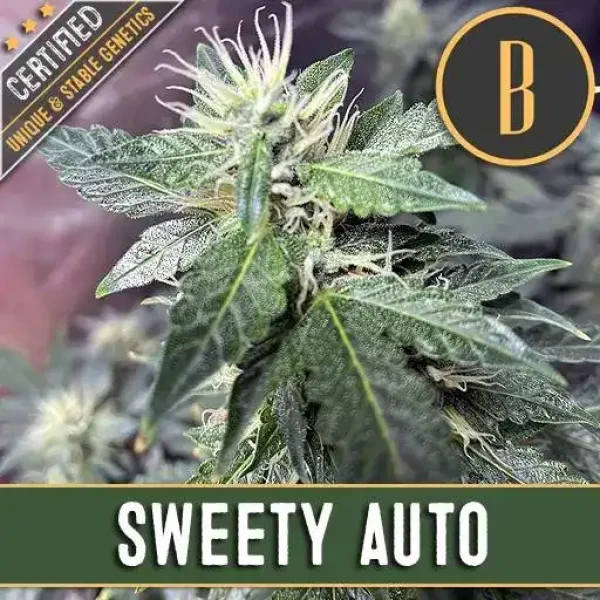 The legendary Sweet Tooth is a brilliant variety with multiple awards and its famous flavor.
| | |
| --- | --- |
| THC | |
| THC % | 12 – 15% |
| CBD | |
| CBD % | 0.5% |
| Lineage | Sweet Tooth x Lowryder |
| Type of Seed | |
| Genetic | |
| Yield | Medium Yield |
| Yield Indoor | 1.31 – 1.64 oz/ft² | 400 – 500 gr/m² |
| Yield Outdoor | 21 – 24 oz/plant | 600 – 700 gr/plant |
| Height | 4.27 ft | 1.3 m |
| Flowering Time | 8 – 10 weeks |
| Harvest Month | All Season |
| Beginner | For Beginners |
| Medical | |
| Effects | |
| Flavor | |
| Terpenes | Alpha Humulene, Alpha-Phellandrene, Alpha-Pinene, Beta-Caryophyllene, Beta-Myrcene, Beta-Pinene, Borneol, Eucalyptol, Limonene, Phytol, Valencene |
Sweety Auto Hybrid Marijuana Seeds
Enjoy a unique experience when you purchase Sweety Auto Hybridmarijuana weed seeds, a hybrid strain, from Blimburn Seeds Bank.
Our seeds are fresh and ready to germinate. Follow our Germination guide for best results!
Origins of Sweety Auto Hybrid Cannabis Seeds
Sweety Auto comes from crossing the legendary Sweet Tooth, a brilliant strain, without a doubt, and it has the awards to prove it. This strain took home first place in the Peoples Cup and in the general category of the High Times Cannabis Cup of 2000 and 2001. Then, in 2008, it placed fifth in the Canadian Cannabis Cup.
The conservation of authentic clones for years in our San Francisco Bay facilities combined with the best Lowryder selection resulted in our Sweety Auto.
Growing Sweety Auto Hybrid marijuana strains
Sweety Auto it is a highly-productive cannabis plant, adapting to any growing environment. This strain is known to produce about 400-500 gr/m2 indoors and 100-200 gr/plant outdoors. The buds are ready for harvest in 10-11 weeks of flowering, ending up fully loaded with resin. This strain is ideal for lovers of indoor growing.
This cannabis plant requires a photoperiod of 18 hours of illumination to develop properly. It does not need expert hands for its cultivation. However, it does require a good dose of nutrients and good lighting.
For optimal indoor cultivation, Blimburn Seeds Bank advises the use of the ScrOG method to obtain a uniform plane and increase the size of the lower flowers. In addition, we also recommend providing wide growing spaces. Our feminized autoflowering seeds develop perfectly and benefit more from the use of organic soil and feed instead of hydro. The use of this medium ensures that the plant reaches its maximum potential in terms of its aroma and flavor profile.
It is a short cannabis plant, but from the first days of growth to its flowering period, it grows vigorously. Therefore, it is important to have good air circulation. Make sure to perform controlled pruning to better circulate the air and allow the lower branches to capture more light. In addition, don't forget to control the humidity in its flowering state.
If you plan to grow our feminized seeds outdoors, we have developed a grow guide for optimal cultivation in any area of the world.
Sweety Auto Hybrid Weed Flavors and Effects
Sweety Auto's sweet flavors are mixed with a nice hint of fruits and berries. Undoubtedly the best way to enjoy all of its aromas and flavors is to use a bong because when the smoke is cooled, it softens and you will get to appreciate a creamy mango flavor. This strain mostly indica, providing a balanced body relaxation due to its average levels of THC that can reach 15%.
FIND SWEETY AUTO ON:
Final Thoughts
So, you have chosen to grow some Sweety Auto Hybrid marijuana seeds of your own? The legendary Sweet Tooth is a brilliant variety with multiple awards and its famous flavor. Now you just need to know where to buy weed seeds online Sweety Auto Hybrid. The answer to that quandary is simple. Blimburn Seeds is the most trusted online resource for the highest-quality weed seeds you'll find anywhere in the world. Our talented pool of seed genetic specialists work day in and day out to bring you the best possible cannabis seeds in nearly every strain known to man. We back all of our seeds with our industry-leading germination guarantee. Our friendly customer care team is just a quick call away or you can visit our online cannabis seed bank by clicking any of the links above. At Blimburn Seeds Bank Store, we are as passionate about home-grown cannabis as you are. We look forward to helping novice growers get started and join experienced cultivators in achieving better crops with better strains!
Wonderful experience!! I am very happy with my purchase. Plants are Beautiful!! I highly recommend!!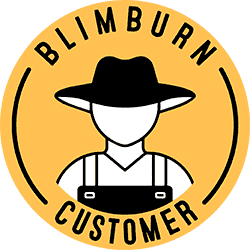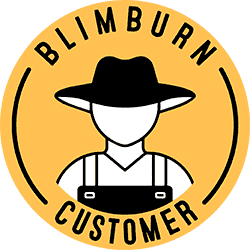 All my plants sprouted! I have six different strains.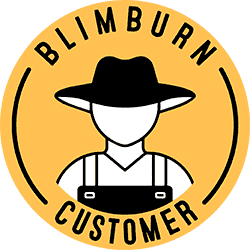 Write a review and get 15 blimcoins