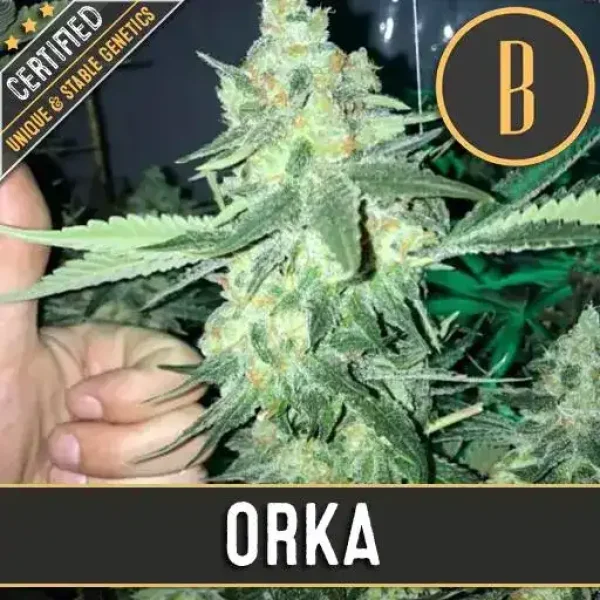 Orka is a potent, powerful, sativa-dominant winner of the High Time Cannabis Cup in 1995.
| | |
| --- | --- |
| THC | |
| THC % | 20% – 22% |
| CBD | |
| CBD % | 0.6 – 0.8% |
| Lineage | Haze x White Widow |
| Type of Seed | |
| Genetic | |
| Yield | High Yield |
| Yield Indoor | 1.64 – 1.97 oz/ft² | 500 – 600 gr/m² |
| Yield Outdoor | 21 – 24 oz/plant | 600 – 700 gr/plant |
| Height | 9.84 ft | 3 m |
| Flowering Time | 8 – 10 weeks |
| Harvest Month | All Season |
| Beginner | For Beginners |
| Medical | |
| Effects | |
| Flavor | |
Orka Sativa Marijuana Seeds
Enjoy a unique experience when you purchase Orka feminized cannabis seeds,  a sativa-dominance strain, from Blimburn Seeds Bank. Our Orka seeds are fresh and ready to germinate. Follow our Germination Guide for best results!
Origins of Orka Sativa Cannabis Seeds
The origin of this feminized sativa-dominant strain comes from the crossing of the legendary White Widow that was born in the Netherlands. Since its creation and placement on the cannabis market by Green House Seeds, this strain and winner of the High Time Cannabis Cup in 1995, stands out for its high production of hashish. What's more, it provides thick and somewhat tapered, sharp buds. Its aroma is similar to ammonia and its flavor is of earthy pine with hints of hashish. In addition, it is a variety that can be grown from seeds or clones. The preservation of true White Widow clones with the best selection of Haze, another sativa-dominant strain born in Santa Cruz, California in the 60s, makes the creation of our Orka possible.
Growing Orka Sativa marijuana strains
Orka is a feminized cannabis plant with a sativa dominance. From its first days of growth, it is a vigorous and leafy plant. In addition, this plant that does not need a lot of nutrients. In its flowering period, it is a plant that does need a good dose of nutrients due to its large size. For any new or novice grower, this strain is the best experience you can have. In other words, it is an easy cannabis plant to grow with large branches and a wide intermodal zone that supports beautiful, hard, large and resinous flowers. When we grow this beautiful plant indoors, it adapts perfectly and grows up to one meter in height. Its harvest period can vary between 60-70 days. For optimal indoor cultivation, Blimburn Seeds Bank advises use of the ScrOG method to obtain a uniform plane and increase the size of the lower flowers. We also recommend wide, vertical growth spaces. Our feminized seeds develop perfectly in soils with rich nutrients or hydroponic systems reaching 20% more production. Outdoors, this cannabis plant grows larger, reaching 3 meters in height. Its harvest period lasts until mid October. If you plan to grow our feminized seeds outdoors, we have developed a grow guide for optimal cultivation in any area of the world.
Orka Sativa Weed Flavors and Effects
The result of the parental cross between two renowned sativa strains could be none other than a variety that provides us with a high state of euphoria. Its psychoactive properties stimulate the neural network to bring you to an energizing and lively state, making it an ideal strain for recreational or social use. This variety will surprise you with its aroma and its citrus flavor, providing the essence and taste of a freshly squeezed lemonade.
Final Thoughts
So, you have chosen to grow some Orka Sativa marijuana seeds of your own? Orka is a potent, powerful, sativa-dominant winner of the High Time Cannabis Cup in 1995. Now you just need to know where to buy weed seeds online Orka Sativa. The answer to that quandary is simple. Blimburn Seeds is the most trusted online resource for the highest-quality weed seeds you'll find anywhere in the world. Our talented pool of seed genetic specialists work day in and day out to bring you the best possible cannabis seeds in nearly every strain known to man. We back all of our seeds with our industry-leading germination guarantee. Our friendly customer care team is just a quick call away or you can visit our online cannabis seed bank by clicking any of the links above. At Blimburn Seeds Bank Store, we are as passionate about home-grown cannabis as you are. We look forward to helping novice growers get started and join experienced cultivators in achieving better crops with better strains!
Good quality. This strain rocks!!! Very pleased with the growth so far can't wait to see how she flowers out.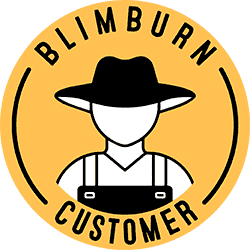 Receive seeds quickly. Every seed packet as described.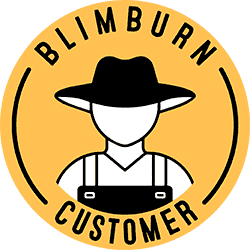 Fast delivery service no problems with the order💚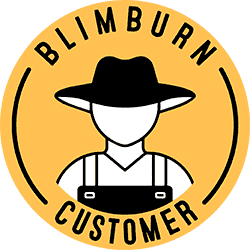 Write a review and get 15 blimcoins