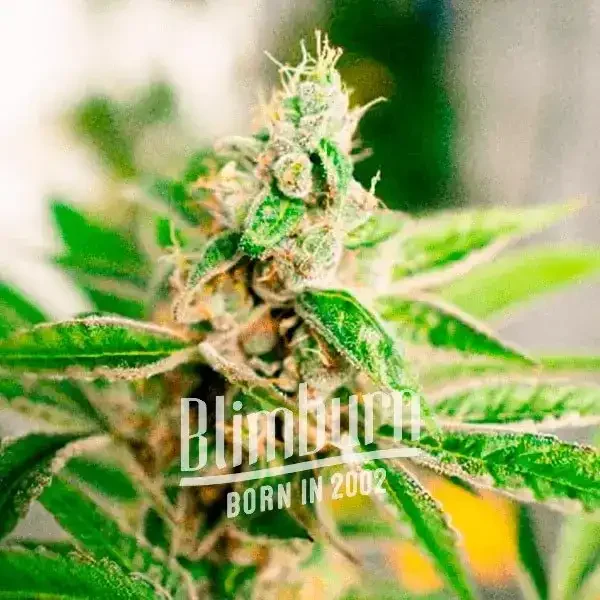 Grape Ape is a strain that gives off aromas and flavors that make it one of the most aromatic strains in the world of cannabis.
| | |
| --- | --- |
| THC | |
| THC % | 15% – 25% |
| CBD | |
| CBD % | 2% |
| Lineage | Afghani x Mendocino Purps x Skunk #1 |
| Type of Seed | |
| Genetic | |
| Yield | Medium Yield |
| Yield Indoor | 1.64 oz/ft² | 500 gr/m² |
| Yield Outdoor | 2 – 4 oz/plant | 60 – 120 gr/plant |
| Height | 3.28 ft | 1 m |
| Flowering Time | 8 – 10 weeks |
| Harvest Month | All Season |
| Beginner | For Beginners |
| Medical | |
| Effects | |
| Flavor | |
| Terpenes | Alpha Humulene, Alpha-Phellandrene, Alpha-Pinene, Beta-Caryophyllene, Beta-Pinene, Borneol, Eucalyptol, Limonene, Myrcene, Phytol, Valencene |
Grape Ape Indica Marijuana Seeds
Enjoy a unique experience when you purchase Grape Ape Indica cannabis seeds from Blimburn Seeds Bank. It is one of the best-selling Indica strains in the United States.
Our seeds are fresh and ready to germinate. Follow our Germination guide for best results!
Origins of Grape Ape Indica Cannabis Seeds
Grape Ape is an Indica-dominant strain that shines on its own thanks to its magnificent Afghani x Mendocino Purps x Skunk #1 lineage. This quality strain is developing a niche all its own in the world of cannabis. Considered a fruity version of the legendary Afghani, this hybrid has the plum-colored appearance and delicious sweetness of Mendocino Purps as well as the earthy essence of Skunk # 1. Like its three predecessors, this strain also delivers a convincing cerebral high thanks to its high level of THC.
Growing Grape Ape Indica Cannabis Strains
Grape Ape is a small plant that does not reach a meter in height. Its dark green leaves can have plum tones when exposed to colder temperatures. As the plant matures, it begins to take on a snow-white color and transforms into a small Christmas fir covered with delicious resinous trichomes. This plant grows perfectly in any medium, both on land or hydroponics. The flowering period lasts for 7 to 8 weeks, during which the temperature should be maintained between 70 and 79 ' F with a relative humidity level of around 40% to 50%.
Grape Ape Indica Weed Flavors and Effects
Grape Ape is a quality strain that gives off aromas and flavors that make it one of the most aromatic strains in the world of cannabis. When it is smoked, it gives off sweet aromas that will make you think you are savoring grape and berry candy. Subtle spices and hints of lemon will make you crave more. After the first thirty minutes of savoring this quality strain have passed, its euphoric, yet mild effects will spread through your entire body, making you want to crawl toward the couch.
Final Thoughts
So, you have chosen to grow some Grape Ape Indica marijuana seeds of your own? Grape Ape is a strain that gives off aromas and flavors that make it one of the most aromatic strains in the world of cannabis. Now you just need to know where to buy weed seeds online Grape Ape Indica. The answer to that quandary is simple. Blimburn Seeds is the most trusted online resource for the highest-quality weed seeds you'll find anywhere in the world. Our talented pool of seed genetic specialists work day in and day out to bring you the best possible cannabis seeds in nearly every strain known to man. We back all of our seeds with our industry-leading germination guarantee. Our friendly customer care team is just a quick call away or you can visit our online cannabis seed bank by clicking any of the links above. At Blimburn Seeds Bank Store, we are as passionate about home-grown cannabis as you are. We look forward to helping novice growers get started and join experienced cultivators in achieving better crops with better strains!
Fast delivery as always. Sprouted same day!!!! Growing stacked and healthy. Solid generic trait display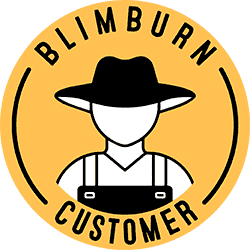 They have great strain and healthy seeds at a gd price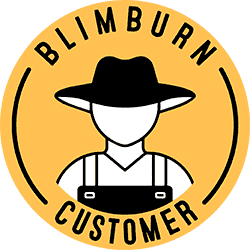 The order was filled and delivered in a very timely manner, and the price was the best.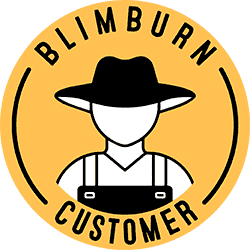 Write a review and get 15 blimcoins