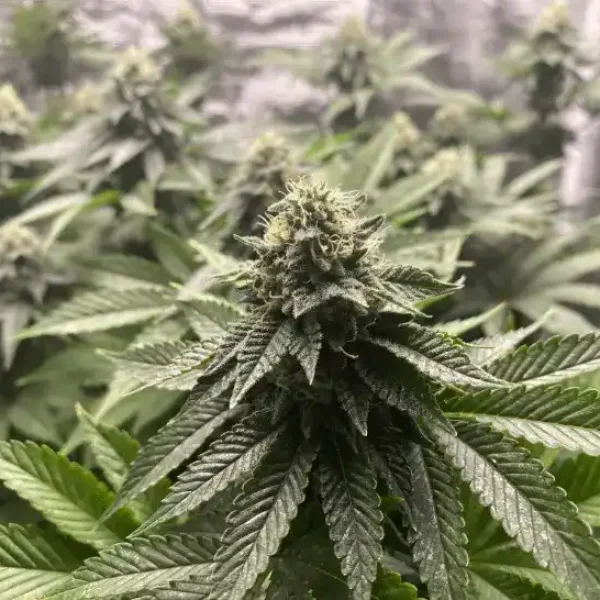 One of the most popular strains originating in California is now autoflowering.
| | |
| --- | --- |
| THC | |
| THC % | 20% – 22% |
| CBD | |
| CBD % | 0.4 – 0.6% |
| Lineage | Girl Scout Cookie Auto |
| Type of Seed | |
| Genetic | |
| Yield | Medium Yield |
| Yield Indoor | 1.64 – 1.97 oz/ft² | 500 – 600 gr/m² |
| Yield Outdoor | 22 – 26 oz/plant | 650 – 750 gr/plant |
| Height | 3.28 ft | 1 m |
| Flowering Time | 8 – 10 weeks |
| Harvest Month | All Season |
| Beginner | For Beginners |
| Medical | |
| Effects | |
| Flavor | |
| Terpenes | Alpha Cedrene, Alpha-Pinene, Alpha-Terpineol, Beta-Caryophyllene, Borneol, Cadinene, Camphene, Citral, Delta-limonene, Eugenol, Farnesene, Fenchol, Humulene, Linalool, Myrcene, Nerolidol, Ocimene, Orange Terpenes, Phytol, Terpinolene |
Girl Scout Cookies Auto Hybrid Marijuana Seeds
Enjoy a unique experience when you purchase Girl Scout Cookies Auto feminized cannabis seeds from Blimburn Seeds Bank. It is one of the most demanded Hybrid strains with Sativa dominance in the United States.
Our seeds are fresh and ready to germinate. Follow our Germination guide for best results!
Origins of Girl Scout Cookies Auto Hybrid Cannabis Seeds
The origin of this feminized strain and great resin producer comes from the San Francisco Bay area, also known as such as the cradle of cannabis in North America. Our renowned Girl Scout Cookies is one of the most popular cannabis strains in the United States.
This strain is the result of the parental cross between two legendary strains including Durban Poison, a strain that originated in 1970 from an American breeder, Ed Rosenthal who selectively bred various plants from a South African seed bag that he brought to the United States of America. On the other hand, we have OG Kush, a legendary strain with a name recognized even outside the world of cannabis.
Finally, to get an autoflowering plant, Blimburn Seeds Bank mixed in the best Lowryder selection, which is the first auto flowering strain.
Growing Girl Scout Cookies Auto Hybrid marijuana strains
Girl Scout Cookies, is a feminized cannabis plant with a phenotype characteristic of its parental genetics. It grows short, leafy, and vigorously. As the weeks go by, the transformation is amazing! This cannabis plant has long leaves and wide areas between nodes to culminate large, resinous flowers at the ends of its branches.
This fast-flowering plant adapts to any growing environment. When growing indoors, the harvest is ready in 56-63 days, providing about 500-600 g/m2. If you grow outdoors, the harvest will be ready betweenmid-to-late September, producing 125-300 gr/plant.
Nutrient-rich substrates, in addition to balanced fertilizers, are essential for growth and flowering. In addition, the use of a well adjusted PH and EC throughout the crop are necessary for the plant to reach its maximum performance. When you grow Girl Scout Cookies outdoors, you can start the first 2 weeks indoors, then take her out to your backyard. If you grow indoors, it is necessary that the lighting you use is correct so that the plant receives the necessary spectrum of light throughout the cultivation process.
In some cases, cultivators have reported growth of up to 2m tall outdoors with Girl Scout Cookies. Due to the above, we recommend you boost the plant with stimulants from rooting to the last stages of flowering. Don't forget that mycorrhizae, like trichodermas and stimulants, plus organic fertilizers are plant favorites and Girl Scout Cookies is no exception.
The contribution of these two high-quality genotypes makes possible a feminized cannabis plant with an ideal phenotype for growing indoors, reaching a maximum size of one meter in height. This strain is easy to grow even fore beginners. Blimburn Seeds Bank recommends practicing the LST method from the fourth week of growth to improve light distribution and enhance flower size. Finally, increase the doses of nutrients when the flowering period arrives to achieve large, compact and resinous flowers.
Today, this cannabis plant amazes new growers and experts alike. When grown outdoors, it can reach two meters in height, increasing its resin-rich production. This strain gives off earthy and fruity aromas from its first days of flowering. If you plan to grow our feminized seeds outdoors, we have developed a grow guide for optimal cultivation in any area of the world.
Girl Scout Cookies Auto Hybrid Weed Flavors and Effects
The high THC of Girls Scout Cookies Auto, ranging between 20% and 22%, will provide you with a euphoric, happy high full of energy that is distinctive of sativa strains. Its effects end in a nice relaxation and it is not like a stone, but sweeter where you can have good social conversations.
Finally, and no less important, is its unique aromas and flavors: totally earthy, accompanied by citrus, creamy and sweet notes.
Final Thoughts
So, you have chosen to grow some Girl Scout Cookies Auto Hybrid marijuana seeds of your own? One of the most popular strains originating in California is now autoflowering. Now you just need to know where to buy weed seeds online Girl Scout Cookies Auto Hybrid. The answer to that quandary is simple. Blimburn Seeds is the most trusted online resource for the highest-quality weed seeds you'll find anywhere in the world. Our talented pool of seed genetic specialists work day in and day out to bring you the best possible cannabis seeds in nearly every strain known to man. We back all of our seeds with our industry-leading germination guarantee. Our friendly customer care team is just a quick call away or you can visit our online cannabis seed bank by clicking any of the links above. At Blimburn Seeds Bank Store, we are as passionate about home-grown cannabis as you are. We look forward to helping novice growers get started and join experienced cultivators in achieving better crops with better strains!
I've heard a lot about Girl Scout Cookies, so I thought I'd try it for myself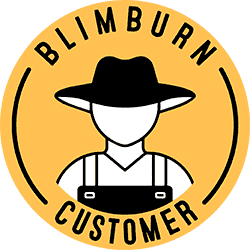 First year growing so this will be exciting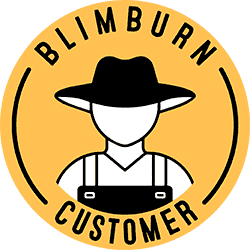 I kept my lights on 24 7 and kept her loaded with General Hrdroponics CalMag and PHDown Plant indoors ALMOST made 6 feet Ill be harvesting final batch tonight but so far about 10oz and probably 4 or 5 more comin! My company from Portland that just left says its best mota they ever smoked!!Ill never buy my seeds anywhere else!!Thanks!!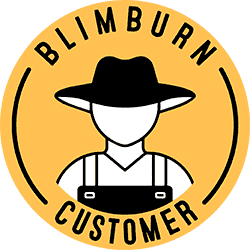 Write a review and get 15 blimcoins