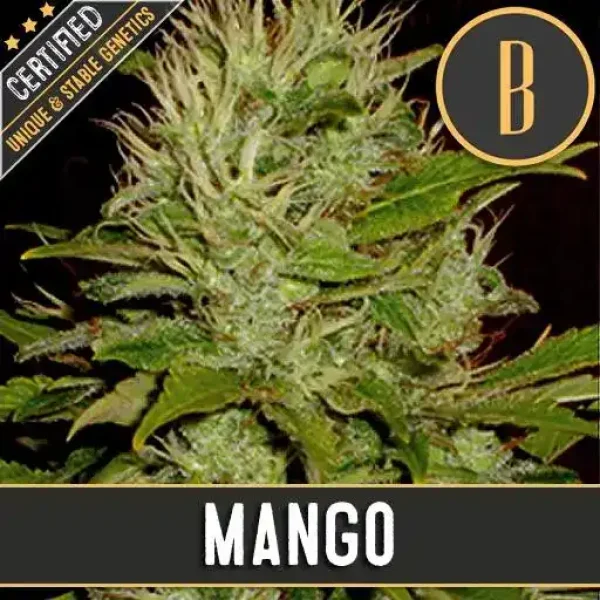 This exotic creation stems from a cross between Jack Herer and Big Skunk Korea, offering real Mango flavor.
| | |
| --- | --- |
| THC | |
| THC % | 20% – 22% |
| CBD | |
| CBD % | 0.6 – 0.8% |
| Lineage | Jack Herer x Big Skunk |
| Type of Seed | |
| Genetic | |
| Yield | High Yield |
| Yield Indoor | 1.31 – 1.64 oz/ft² | 400 – 500 gr/m² |
| Yield Outdoor | 21 – 24 oz/plant | 600 – 700 gr/plant |
| Height | 9.84 ft | 3 m |
| Flowering Time | 8 – 10 weeks |
| Harvest Month | All Season |
| Beginner | For Beginners |
| Medical | |
| Effects | |
| Flavor | |
Mango Indica Marijuana Seeds
Enjoy a unique experience when you purchase Mango Indica marijuana weed seeds, an indica strain, from Blimburn Seeds Bank.
Our seeds are fresh and ready to germinate. Follow our Germination guide for best results!
Origins of Mango Indica Cannabis Seeds
The origin of feminized Mango seeds comes from a cross between Jack Herer , a predominantly sativa Hybrid named after its creator, activist Jack Herer, who developed this well-known strain in the 1980s. This strain has won the Cannabis Cup 9 times and has subsequently passed on its genetics to many strains that are on the market today. With the mysterious Big Skunk Korean, this hybrid strain usually produces large and resinous buds like its parent, Big Bug.
Growing Mango Indica marijuana strains
Mango is a highly-productive cannabis plant, adapting to any growing environment. It typically yields up to 500 gr/m2 indoors and 700 gr/plant outdoors. Its buds are ready for harvest within 10 weeks of flowering or at the end of September, ending up fully loaded with resin. In addition, this cannabis plant can easily create new clones. It is best grown indoors, but can be grown outdoors where its leaves will go purple in colder climates.
For optimal indoor cultivation, Blimburn Seeds Bank advises wide, vertical spaces and the use of the ScrOG method to obtain a uniform plane and increase the size of the lower flowers. Our feminized seeds develop perfectly in soils with rich nutrients or hydroponic systems reaching 20% more production.
If you plan to grow our feminized seeds outdoors, we have developed a grow guide for optimal cultivation in any area of the world.
Mango Indica Weed Flavors and Effects
Without a doubt, this is one of the most recognized varieties in our catalog for its intense, sweet and creamy mango flavor. Within moments, this high-quality strain will take you to a creative euphoric state, where focus and perception of the senses increases. However, as time passes, it transports you a state of relaxation and calm. It is an ideal strain for baking late at night.
Final Thoughts
So, you have chosen to grow some Mango Indica marijuana seeds of your own? This exotic creation stems from a cross between Jack Herer and Big Skunk Korea, offering real Mango flavor. Now you just need to know where to buy weed seeds online Mango Indica. The answer to that quandary is simple. Blimburn Seeds is the most trusted online resource for the highest-quality weed seeds you'll find anywhere in the world. Our talented pool of seed genetic specialists work day in and day out to bring you the best possible cannabis seeds in nearly every strain known to man. We back all of our seeds with our industry-leading germination guarantee. Our friendly customer care team is just a quick call away or you can visit our online cannabis seed bank by clicking any of the links above. At Blimburn Seeds Bank Store, we are as passionate about home-grown cannabis as you are. We look forward to helping novice growers get started and join experienced cultivators in achieving better crops with better strains!
A real nice place to look for seeds of all varieties and strengths for all properties of the body ,fast shipping,a seed bank !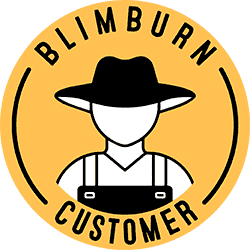 This was my first order from the seed bank the seeds came in and incredible seven days to Australia and I have grown and the Terpine profile is absolutely amazing they will be ready in a few weeks I can't wait to smoke it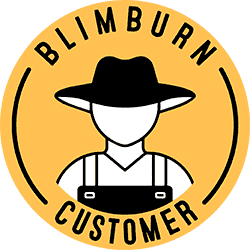 "Good fast service and excellent quality product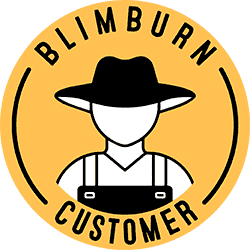 Write a review and get 15 blimcoins