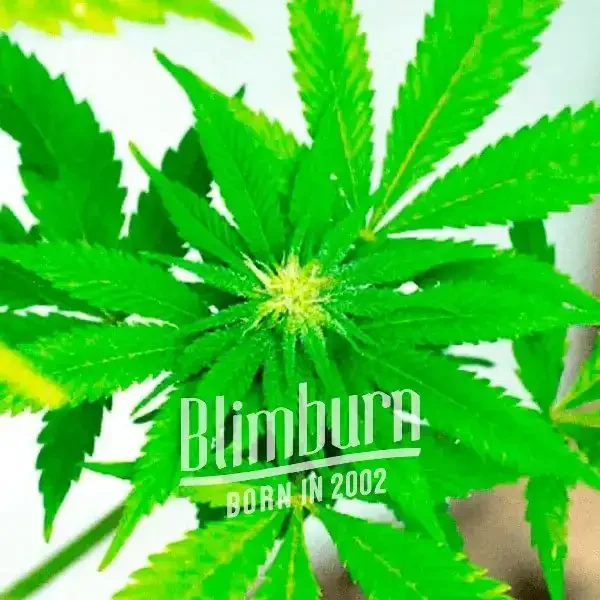 Cheese is an Indica-dominant hybrid created by some of the best strains in the world: Afghani landrace and Skunk #1.
| | |
| --- | --- |
| THC | |
| THC % | 14% – 18% |
| CBD | |
| CBD % | 2% |
| Lineage | Skunk #1 x Afghani x White Widow |
| Type of Seed | |
| Genetic | |
| Yield | Medium Yield |
| Yield Indoor | 1.31 oz/ft² | 400 gr/m² |
| Yield Outdoor | 2 – 3 oz/plant | 80 – 110 gr/plant |
| Height | 9.84 ft | 3 m |
| Flowering Time | 8 – 10 weeks |
| Harvest Month | All Season |
| Beginner | For Beginners |
| Medical | |
| Effects | |
| Flavor | |
| Terpenes | Alpha Humulene, Alpha-Phellandrene, Alpha-Pinene, Beta-Caryophyllene, Beta-Pinene, Borneol, Eucalyptol, Limonene, Myrcene, Phytol, Valencene |
Cheese Hybrid Marijuana Seeds
Enjoy a unique experience when you purchase Cheese Hybrid cannabis seeds from Blimburn Seeds Bank. It is one of the best-selling Hyrid strains in the United States.
Our seeds are fresh and ready to germinate. Follow our Germination guide for best results!
Origins of Cheese Hybrid Cannabis Seeds
Cheese is an Indica-dominant hybrid created by some of the best strains in the world: Afghani landrace and Skunk #1. An instant classic, this strain is grown, loved, and smoked worldwide. Originally developed in the 1980s, this strain was later improved by heavy-resin-producing Indicas. The result is the famous Cheese strain we all know and love. Cheese is named after its sharp smell that is so reminiscent of its namesake. Popular in the UK and Europe, Cheese is infiltrating other markets as well. This plant is unique in its potent THC content, unmistakable aroma, and distinct flavor. This is one strain every grower needs to try at least once!
Growing Cheese Hybrid Cannabis Strains
This strain is Indica-dominant and that is apparent in its growth pattern. If no training is provided, these plants will grow with a large central cola and a small bouquet of side branches. If trained, Cheese will grow as a large, round bush atop the main stem. Node spacing is very tight, so the canopy will be thick with this strain. To prevent mold growth and induce heaviest budding, it is advisable to trim away any excess foliage from the underside of the canopy. Buds will grow on the ends of branches rather than within the canopy where light cannot penetrate. Be sure grow rooms are properly ventilated. This strain is naturally mold resistant, but proper air movement will prevent problems, strengthen branches, and encourage heavier yields.
Cheese Hybrid Weed Flavors and Effects
Cheese tastes just like it should: musky, cheesy, and delicious. This strain's strong flavor and distinctive aroma paired with the intense narcotic high make this an unforgettable strain. From the first hit, Cheese relaxes muscles, kills pain, and relieves anxiety. Keep smoking for major appetite stimulation and sleepy time.
Final Thoughts
So, you have chosen to grow some Cheese Hybrid marijuana seeds of your own? Cheese is an Indica-dominant hybrid created by some of the best strains in the world: Afghani landrace and Skunk #1. Now you just need to know where to buy weed seeds online Cheese Hybrid. The answer to that quandary is simple. Blimburn Seeds is the most trusted online resource for the highest-quality weed seeds you'll find anywhere in the world. Our talented pool of seed genetic specialists work day in and day out to bring you the best possible cannabis seeds in nearly every strain known to man. We back all of our seeds with our industry-leading germination guarantee. Our friendly customer care team is just a quick call away or you can visit our online cannabis seed bank by clicking any of the links above. At Blimburn Seeds Bank Store, we are as passionate about home-grown cannabis as you are. We look forward to helping novice growers get started and join experienced cultivators in achieving better crops with better strains!
Good quality. These guys always have great seeds. Pop easily and after 5 orders I've had 💯% luck . Smoke is fire and unbelievably Fast shipping. My go to place for seeds.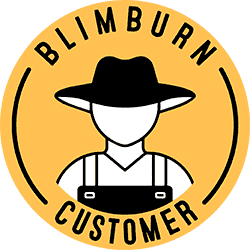 Orders always processed timely. Questions always responded to in a timely manner. What more could a girl like me ask for!!!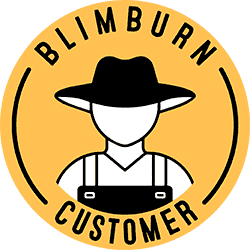 Pure Quality seeds. Pure Power.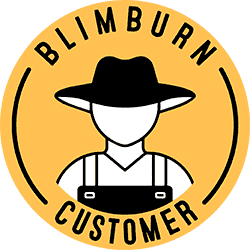 Write a review and get 15 blimcoins