BEST MARIJUANA SEEDS FOR SALE in usa
THE MOST POPULAR CANNABIS SEEDS
It is a potent indica strain known for its intense cerebral high that is ideal for quick pain relief.
DO-SI-DOS
FEMINIZED SEEDS
An Indica-dominant strain and world-renowned work of art when it comes to its genetics. This strain has won numerous Cannabis Cups.
GRANDADDY PURPLE
INDICA SEEDS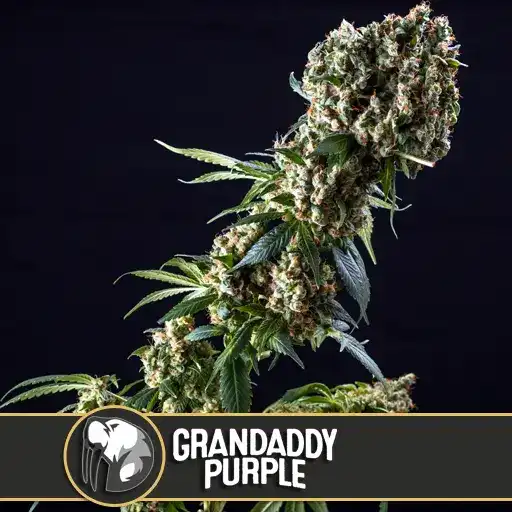 This exotic California indica strain has big buds and intense flavors and aromas of grapes and berries.
GORILLA GLUE G4
SATIVA SEEDS
Gorilla G4 is a mostly Sativa, fast-flowering, high-yielding, fungus and pest resistant cannabis plant that is a best seller in the U.S.
GIRL SCOUT COOKIES
SATIVA SEEDS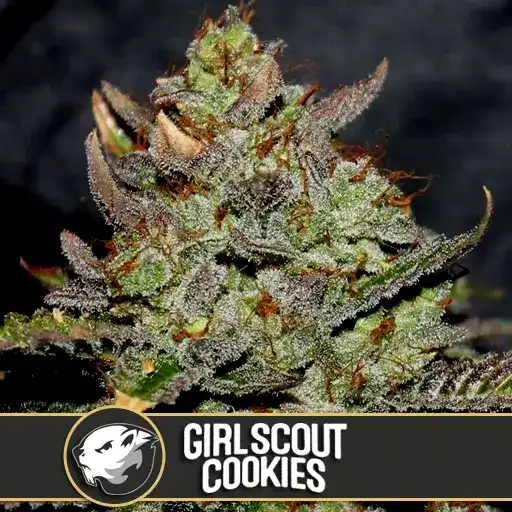 Originating in California, it is of the most popular strains and a winner of Cannabis Cup awards for its outstanding flavor.
WEDDING CAKE
FEMINIZED SEEDS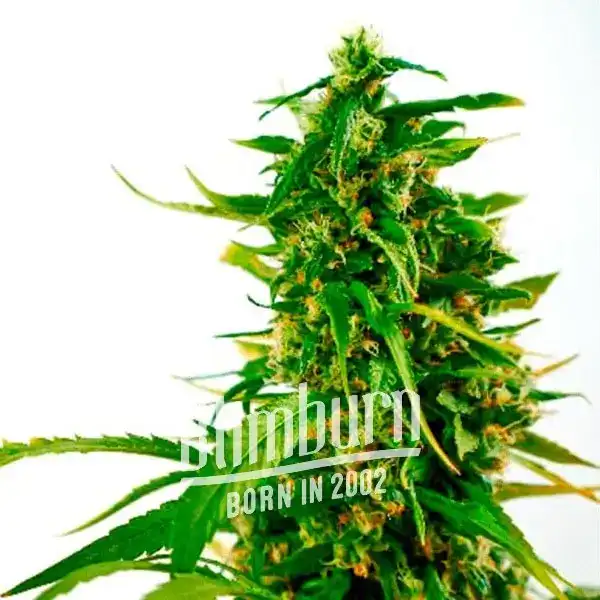 Wedding Cake is an Indica-dominant strain and an offspring of the legendary Girl Scout Cookies and Cherry Pie.
One of the most popular strains in the world, crossing ChemDog D x Girl Scout Cookies.
It is a Californian legend among indica strains.
PEANUT BUTTER BREATH
FEMINIEZ SEEDS
A Hybrid-dominant strain crossing DoSiDos x Mendo Breath f2 (Studly Spewright).
Runtz is a mostly indica strain resulting from an exotic cross.
TROPICANA COOKIES PURPLE
FEMINIZED SEEDS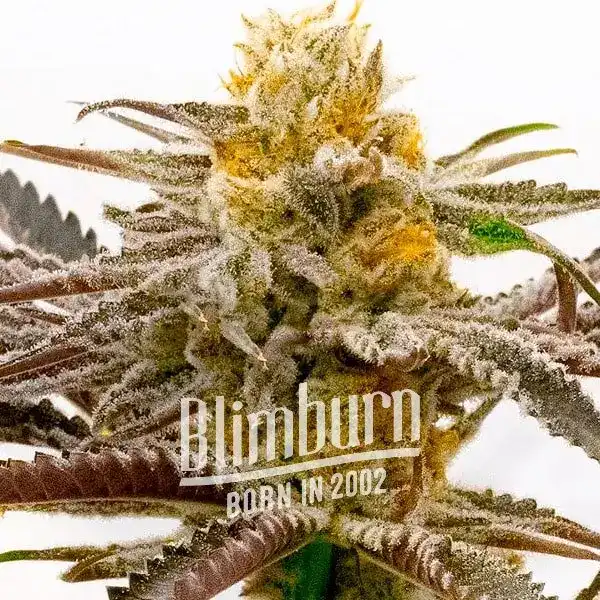 A high-quality strain that exudes moist, earthy aromas wrapped in grapes, berries, and a dash of citrus.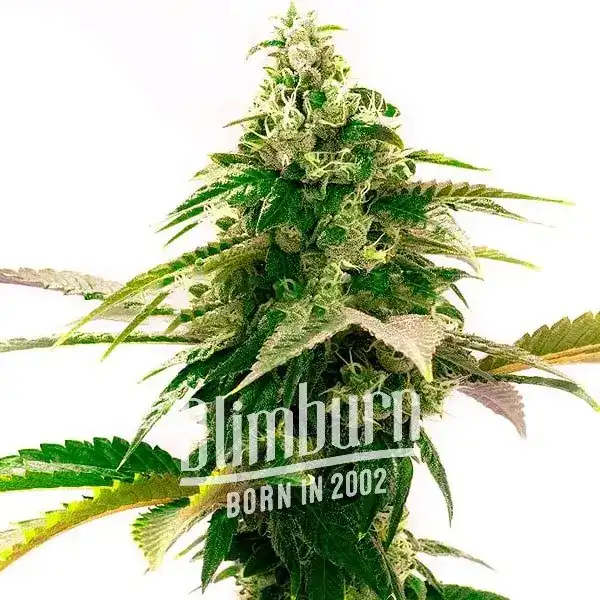 Zkittlez is an Indica-dominant strain crossing Grape Ape x Grapefruit, delivering Indica strength and a fruity flavor profile.